TO BOOK THE BAND FOR THE HOLIDAYS CALL 631-804-9741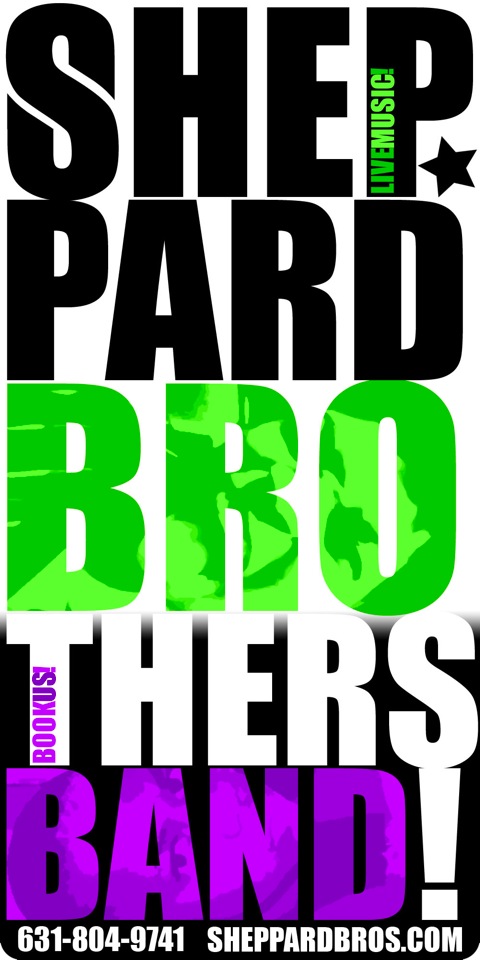 The Sheppard Brothers Band
has performed throughout Long Island and New York City over the last five years.
Lead vocalist,
Kenya Sheppard
, 18, has been playing the guitar since he was 5 years old.

Camara Sheppard
, 16, adds vocals and has been playing the piano since he was 6 years old.

Performed at Manhattan's Terra Blues Club
The young band performed three years (2008, 2009, and 2011) at the prestigious Great South Bay Musical Festival.
The Band was featured on Long Island Pulse' "Cool List" in the October 2009 issue.
They were featured at the 65th Annual 2009 Shinnecock Pow Wow.
Nada Marjanovich, Publisher and Editor of Long Island Pulse Magazine called them her "favorite band of the moment," in the February 2008 issue of
Long Island Pulse Magazine.

They have performed Live on 88.3 WLIU.
They have appeared in
Long Island News Day
and Dan's Papers.

The Band has received several awards for volunteering their talents for many community and meritorious events.
When you hear these talented young people perform you will think you are listening to a more seasoned band. They love good music, which for them includes jazz, blues, rock, R&B, and gospel. Some of their musical influences include Jimi Hendrix, Herbie Hancock and Sting.

Band playing with Blues great, Kenny Neal @ Great South Bay Music Festival 2008